Ecu Remapping Warrington and thoughout the North West from as little as £160.
AutoSecure have been remapping cars for well over twelve years. We are proud to be an Avon tuning dealer. We are able to offer the very best custom remaps for all petrol and turbo diesel engines.
We have invested thousands of pounds to keep up to date with the most advanced and very latest tuning equipment on the market giving you the very best and safest remapping techniques available. Whatever your vehicle is, whether it is your car, works van or even your motorhome, we are able to custom tune it.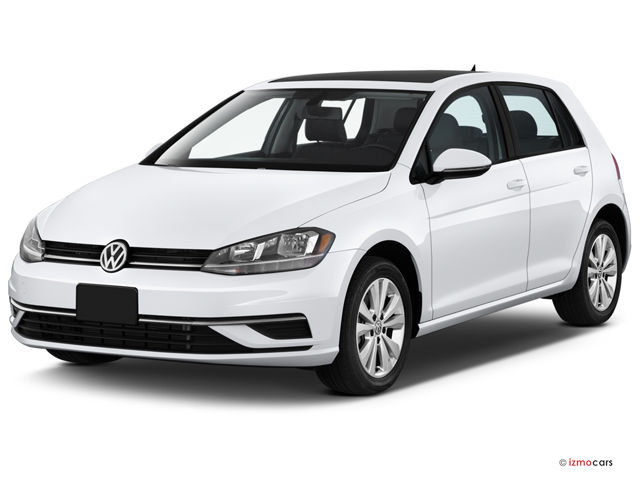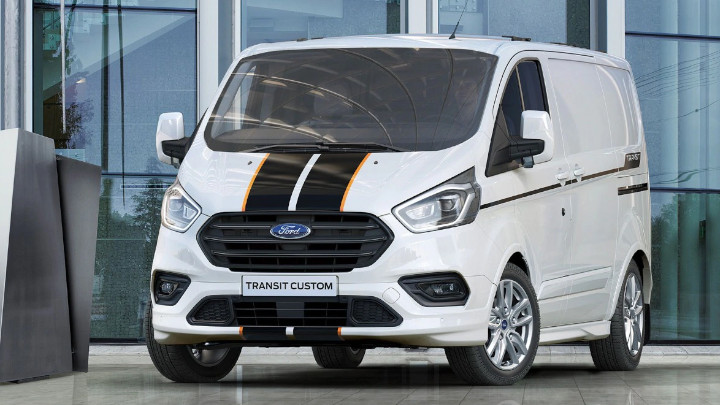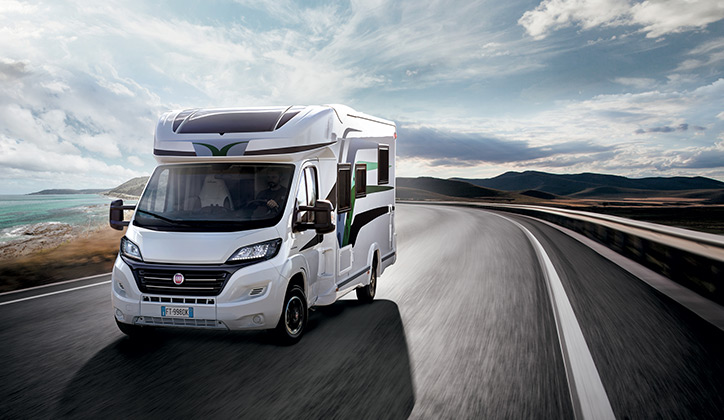 We have vast experience in Ecu Remapping Warrington and Chip Tuning and our main priority is to make sure that we wont sacrifice your engines reliability by exceeding the safe parameters thus not putting unnecessary strains on your engine.
All of our remaps are custom tuned and we dont use generic files like some companies do. Our remaps will leave your hardware and software numbers original along with your chassis number which is stored inside your Ecu. Be very wary of cheap remapping services offered as sometimes this is because this is a generic file which has come from another vehicle.
We can custom tune your car or van whether you require a performance remap, economy remap or just more low end torque for towing a caravan. All of our remaps will remove flat spots and any turbo lag.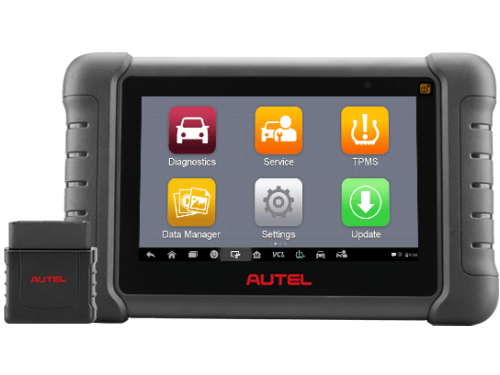 Before we remap your car we will undertake a full diagnostic check to make sure all is well – only then will we proceed with the remapping. Once your car is remapped you will notice the difference straight away with improved throttle pedal, increased power and torque along with improved fuel consumption.
Most cars from the year 2000 onwards can be tuned in under an hour using the old port in your vehicle. We also have the knowledge and skills to remap the very latest edc 17 tri-core ecus found in most vehicles from mid 2009.
Fine Tune Software Controls on ECU
Remap to Your Individual Requirements
Huge Improvement in Power & Torque.
Up to 15% Bhp Gain – Petrol non-turbo
25% – 50% bhp gain – Diesel Turbos.
50% – 70% torque gain – Diesel Turbos
No Additional Harm or Wear.
Fully Insured Against Engine Damage
Mobile Ecu Remapping warrington

Prices Start From :-
Petrol Non Turbo
8% to 15% Bhp gain

Approx 20% more Torque

Improved throttle response
Diesel Turbo
Up to 50% Bhp gain

Up to 65% more Torque

Improved throttle response
Petrol Turbo
Up to 30% Bhp gain

Up to 40% more Torque

Improved throttle response
Fully Accredited Service
We are an accredited "Avon Tuning" agent based in Stockport, Manchester and all our remapping software comes with a lifetime warranty. Our mobile technicians cover the whole of Manchester and throughout the North West.
Safe and Fully Insured
We only use the most respected remapping equipment available from Dimsport. Our New Genius is simply plugged into your car and your existing file with in your Ecu is then read. From this map we are then able to adjust the Ecu settings and fine tune the data to create a customised remap.
Reliable and Highly Experienced
All of our files are safe and reliable and our thoroughly tested. We also have the expertise and experience to be able to chip tune older vehicles that can't be remapped via OBD. All of our Ecu Remapping files will give you fantastic gains in power and economy for both petrol and diesel engines.
Our Mobile Installation Service covers all the following areas for Ecu Remapping –
Altrincham – Accrington – Ashton – Bolton – Bramhall – Bury – Buxton – Burnley – Bredbury – Barnsley – Bradford – Bootle – Cheadle – Chorley – Chorlton – Cheadle Heath – Cheadle Hulme – Cheshire – Chester – Crewe – Congleton – Didsbury – Derbyshire – Dukinfield – Edgeley – Eccles – Fallowfield – Gatley – Glossop – High Peak – Hyde – Hazel Grove – Knutsford – Leeds – Liverpool – Leigh – Lancashire – Lymn – Levenshulme – Macclesfield – Manchester – New Mills – Northwich – Offerton – Oldham – Preston – Prestwich – Poynton – Rochdale – Reddish – Romiley – Stockport – Stoke On Trent – Sale – Sheffield – Swinton – St Helens – Salford – Tameside – Trafford – Urmston – Wythenshawe – Winsford – Wakefield – Whitefield – Whalley Bridge – Wales – Wigan – Warrington – Wilmslow.
Postcodes Of The Areas Covered By Our Mobile Installation Team-
BB , BD , BL , CH , CW , FY , L , LA , LS , M , OL , PR , SK , ST , S , WA , WN.
Please Contact Us If You Require An Installation Outside Of Our Areas.